Latest News
---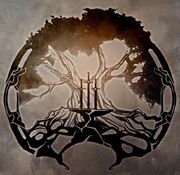 Camelot Unchained is a subscription-based, TriRealm-focused MMORPG. TriRealm is an acronym for  the interaction of the three main realms.
The game will feature TriRealm based leveling tracks for all classes. No PvE (player vs. environment) -based leveling, loot drops or other such systems are currently planned. All leveling will come from engaging in the game's TriRealm-based systems, whether by fighting other players, capturing objectives, and/or crafting objects to help in TriRealm combat.
You will have the choice of playing any realm on each of the game's servers except that you may play only characters from the same realm on any single server. In other words, one server = one realm.
Camelot Unchained is currently being funded via Kickstarter.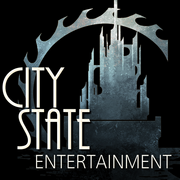 About the Studio
City State Entertainment, led by online game pioneer and Mythic Entertainment founderMark Jacobs and code guru and CSE co-founder Andrew Meggs, needs your support to make the next great Massively Multiplayer Online Role-Playing Game (MMORPG) for the PC and select tablets (stretch goal dependent). As one of the very early online gaming developers (circa mid-1980s) and the creative driver behind Dark Age of Camelot®, Mark has seen online games grow from an unloved, mostly ignored part of the industry to a major driving force. He believes the time is right once again for a small, barely known studio to craft a title that can compete in today's market, just as in 1999 when Mythic Entertainment began work on Dark Age of Camelot.
Community content is available under
CC-BY-SA
unless otherwise noted.